Ultrasonic Pest Repeller, Pest Repellent Supplier | Leaven @ Altrason
Our LS-919 ultrasonic pest repeller is an effective, user friendly and environmentally safe way to combat rodents. In addition, the device produces strong sound pressure in the air, attacking the auditory and nervous systems of rodents causing them to abandon their food sources and shelters. The sound waves from ultrasonic pest repellers are short range and very weak, so they're easily blocked by furniture, walls, and corners. As a leading manufacturer of ultrasonic pest repeller, we provide pestrepeller and pest repellent with superior quality. All our products are manufactured from high-quality materials and tested to the highest specifications to maximize the safety of our customers.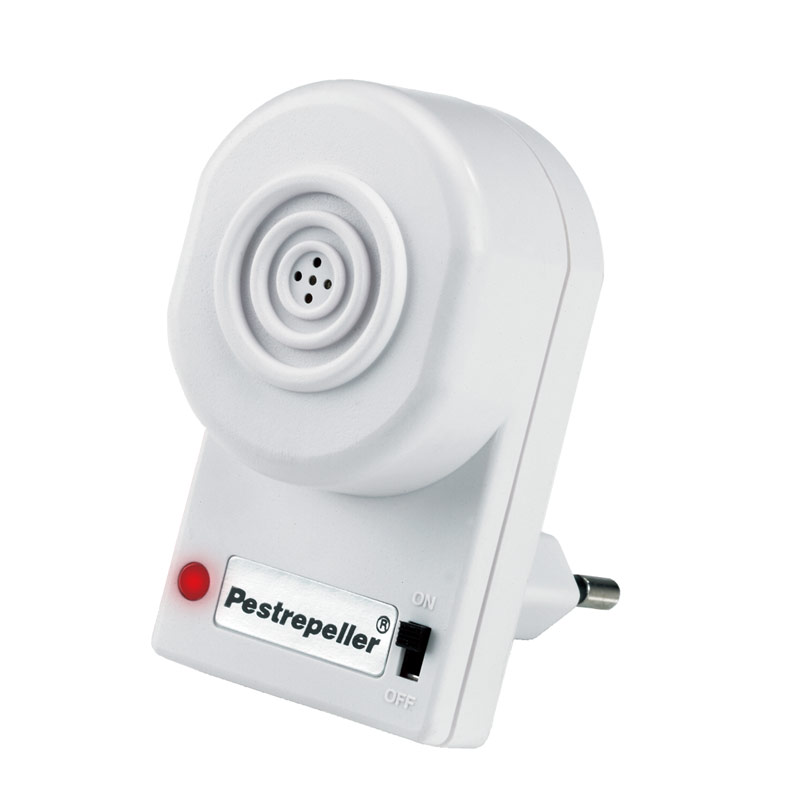 LS-919
Ultrasonic Pest Repeller (DIRECT PLUG-IN)
This direct plug-in model chases mice, cockroaches, fleas, ants and most common household pests away from their shelter safely and effectively. It can be installed at homes, restaurants, warehouses, stores and many other places with electric outlet.

ULTRASONIC PESTREPELLER will not interfere with home electronic appliances and is not harmful to humans and pets because the sound waves are out of the range of hearing. Always plug in the unit even after results have been obtained. The cost for continual use is minimal.


Features :
Direct plug-in
Compact
Easy installation
Maintenance free
Built-in LED
Chemical free
Environmentally safe
Applications :
Homes, Restaurants, Warehouses, Stores and may other places with electric outlet
Specifications :
Power consumption: 1½ watts
Frequency range:21,000 Hz – 25,000 Hz
Effective range: 2,000 – 2,500 square feet (180 – 230 M²) unobstructed
Leaven @ Altrason
has a team of knowledgeable people and a wide range of great quality performance
pest control device, ultrasonic pest repeller, animal repeller
products. Keeping in mind the importance of clients' time, we make sure that our products are delivered to them within the promises time-period. We have the expertise and longevity that leads to customer satisfaction with our work. You will not go wrong if you choose us for your
ultrasonic pest repeller
needs. We have hired a team of quality analysts, who have expertise in their respective fields. They closely check the quality standards of our range on a global standards scale so as to assure only quality proven products reach our clients.